Carbide Cutting Tools
CHINATUNGSTEN ONLINE takes pride in offering an extensive and comprehensive range of tungsten carbide cutting tools to our clients in various dimensions as per the client's specifications or drawings. which are widely used in the automobile and engineering industry.
Our tungsten carbide cutting tools are widely know for its sturdiness,excellent working performance, longer functionality and well wear & corrosive resistance. These tungsten carbide cutting tools are in high demand in engineering industry and can be availed by our clients at market leading prices.
Characteristics of tungsten carbide cutting tools
Making use of sophisticated technology in m anufacturing process has made these carbide cutting tools durable, ant-corrosive and dimensionally accurate. These are highly durable and have excellent cutting edge quality that ensures optimum performance. Further, these are also temperature resistant and provide.
Understanding various requirements or drawings of our clients, we design carbide cutting tools in different specifications.
Our range of carbide cutting tools includes carbide inserts, indexable inserts, rotary file, carbide saw blade, carbide end mill, carbide saw and so on.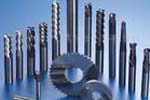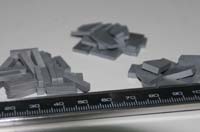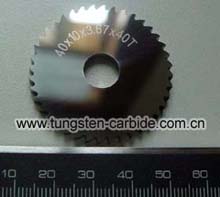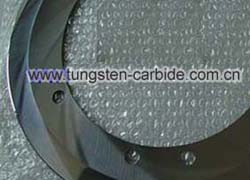 If you have interest in any of tungsten carbide cutting tools, please do not hesitate to e-mail us by : sales@chinatungsten.com
Inquiry | Feedback | Suggestion | Comment