Tungsten Carbide
What is Tungsten Carbide?
Tungsten carbide also named tungsten cemented carbide, tungsten sintered carbide , hard metal, wear part. Its general definition of tungsten carbide is described as: Tungsten cemented carbide is an inorganic chemical compound which contains equal numbers of tungsten and carbon atoms. It can be pressed and formed into shapes from fine gray powder, which is considered to be its most basic form. The applications of tungsten cemented carbide are widely reflected in industrial machinery, wear resistent tools, abrasives as well as men' s jewelry.
Chinatungsten Online are very proud of our more than 20 years' successful experiences of supplying our high-quality hard metal, wear parts with professional service at the most competitive prices. It is said that tungsten sintered carbide was teeth of the modern industry, we believe it and we have been made  more and more efforts for making the teeth for our clients more and more sharper. And it is always in the mind to offer our best service to any client at any time. If you are interested in any product or have any question about it, please contact us directly.
Main Properties of Hard metal:
Excellent Hardness: 86~93 HRA, which equal to 68~81HRC;
Excellent hot working performance: Hardness could be remained at 60 HRC under 900~1000 ℃
Excellent wear resistance;
High cutting speed;
Long service life
Following pictures show some major products of tungsten carbide.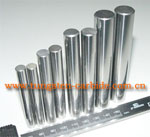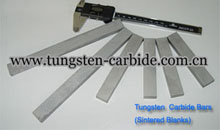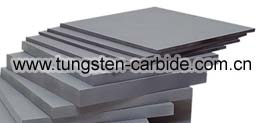 You will find a lot information concerning tungsten carbide wear parts in this website!
CHINATUNGSTEN ONLINE has been specialized in manufacturing tungsten products, especially wear parts for more than 20 years. If you have any inquires concerning the products in this website, please do not hesitate to e-mail us by : sales@chinatungsten.com
Inquiry | Feedback | Suggestion | Comment